Choose Us For The Best Orangeries Warwickshire Has To Offer!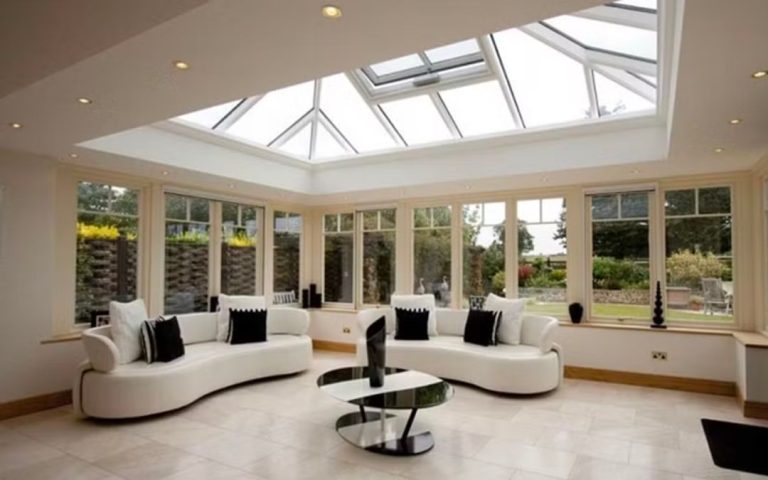 Adding an orangery to your property means you have more space, it increases the value of your home and gives you a beautiful place to relax. Unfortunately, the process of getting the addition built can feel a bit overwhelming at first! When you type 'Orangeries Warwickshire' into a search engine, it is going to come up with lots of results from all different kinds of places, so how do you know who to choose? Well, we thought we'd put together some reasons why you should opt for Farrow and Jones!
One of the many reasons why our builds are considered the best orangeries Warwickshire has to offer is due to the care and attention that goes into the design stage. This, combined with the vast variety of materials, styles, shapes and sizes that we have to offer, is why our clients love the finished product!
The first thing that we do is arrange a design visit where we send out one of our experienced team members to get creating! They'll discuss any existing plans or designs that you have in mind already (we'd advise you to check out our gallery or order one of our free brochures to get some ideas first), but they'll also get to know you better and gather inspiration from your property and lifestyle.
This all usually takes about two hours, ensuring that we get all of the information we need and can fully understand exactly what you want. We may finish by taking some measurements so that we can put together your initial designs.
Once the design is done, we'll provide you with precise technical drawings, which will allow you to check that all of the aesthetic elements are right for you.
Unfortunately, the next part of this step is not quite as fun! When creating the best orangeries Warwickshire has to offer, we need to consider planning permission. Some builds will need planning permission and, for those not used to filing these types of forms, it can be a bit tricky (not to mention boring). That's why, if you would prefer, we can take care of all of this for you!
The Manufacturing And Build
To create the best orangeries Warwickshire has to offer, the build needs to be exceptional, of course! That's why we employ only specialist craftsmen who boast experience and advanced, powerful technology.
Using only the best staff means a surprisingly quick completion. If you would like to learn more about the build process itself, please visit our previous blog on the subject.
We don't just design and build the best orangeries Warwickshire has to offer, we do it whilst prioritising your peace of mind throughout!
Get In Contact For The Best Orangeries Warwickshire Has To Offer!
Are you ready to join the numerous delighted clients who are currently enjoying the best orangeries Warwickshire has to offer?! All you need to do is contact us today! You can do so via our website, or by giving us a call on 01926 810 291 for a no obligation discussion.
Make sure to follow us on Instagram and Facebook to keep up with all of our news and get yourself some inspiration!